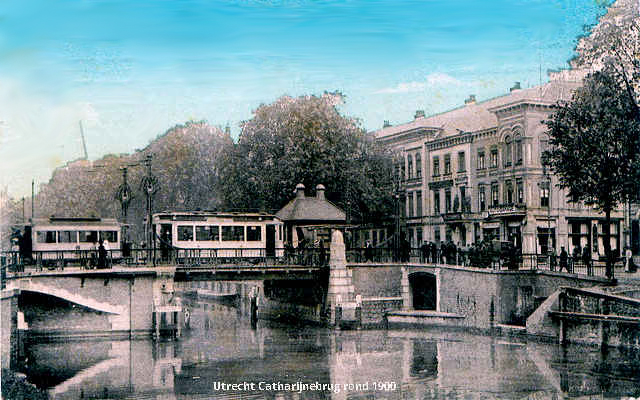 Utrecht, Catharijnebridge ±1913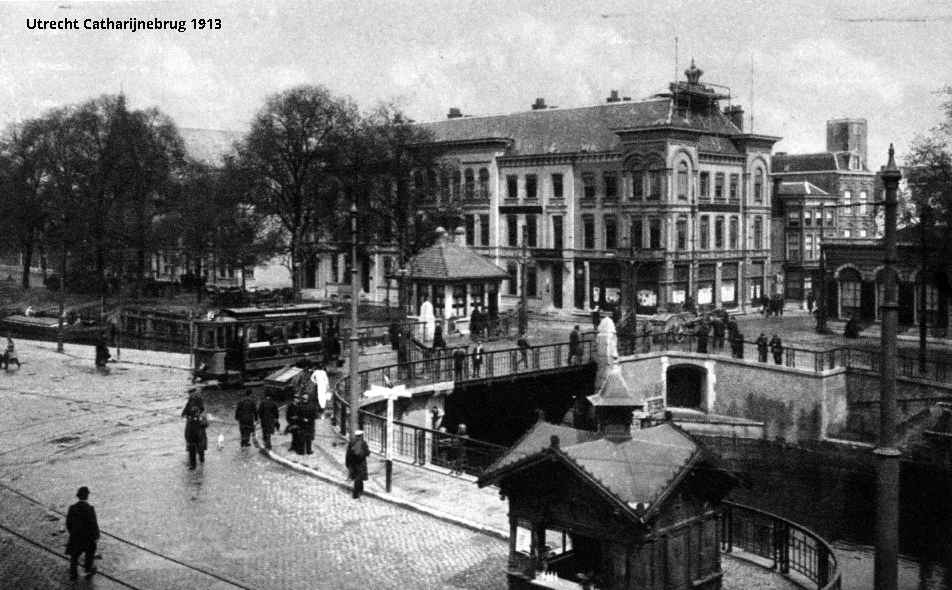 According to tradition, Jan Bos (1872-1928) was supposed to have been a Bridge Keeper here, see the colored picture below.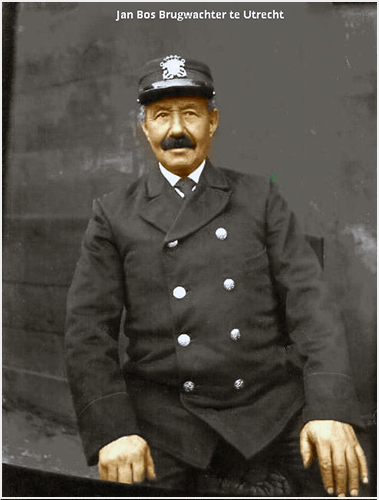 Jan Bos (1872-1928)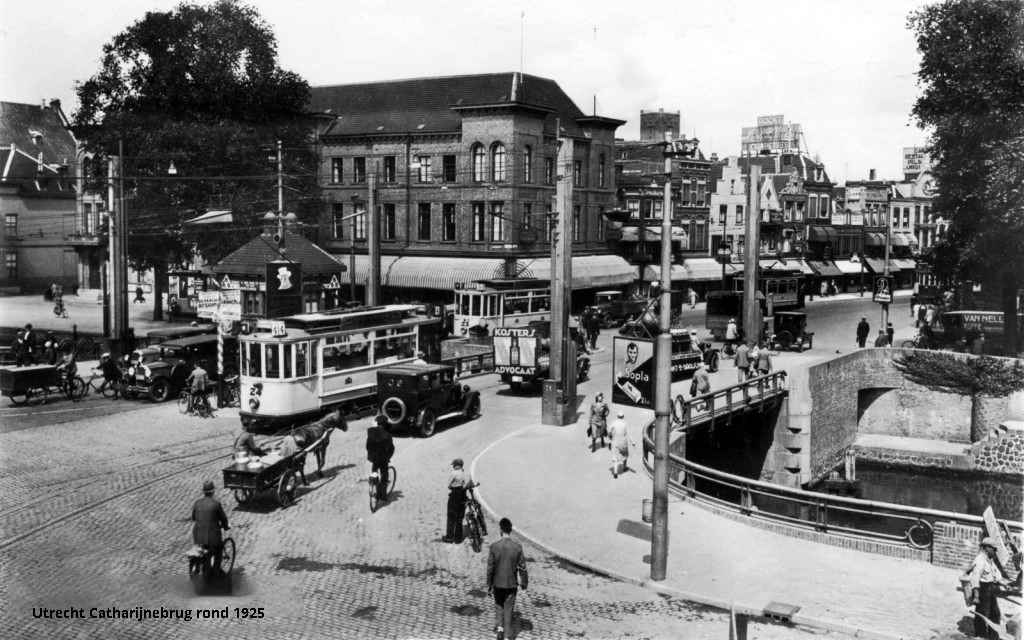 Utrecht, Catharijnebidge ±1925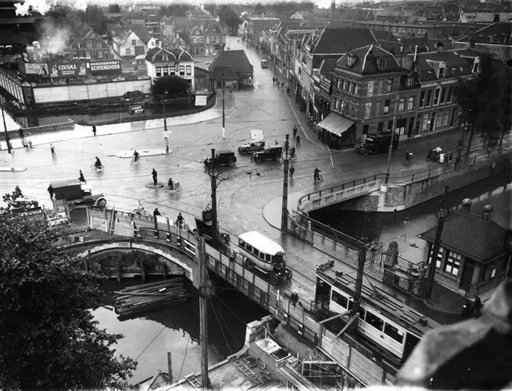 Utrecht, Catharijnebridge year unknown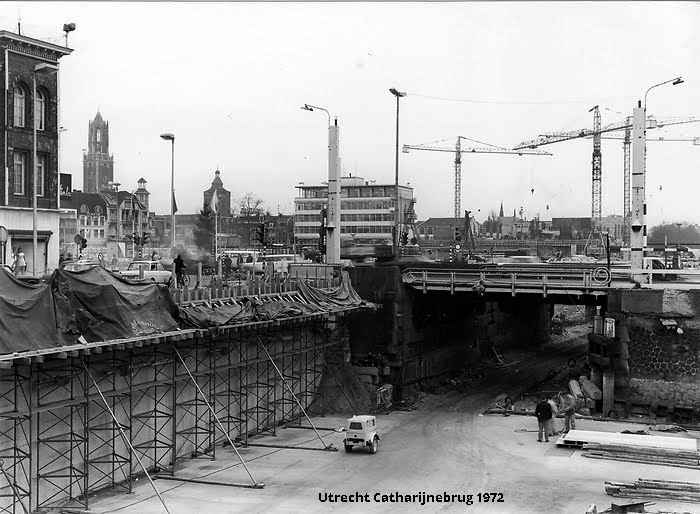 Utrecht Catharijnebridge, 1972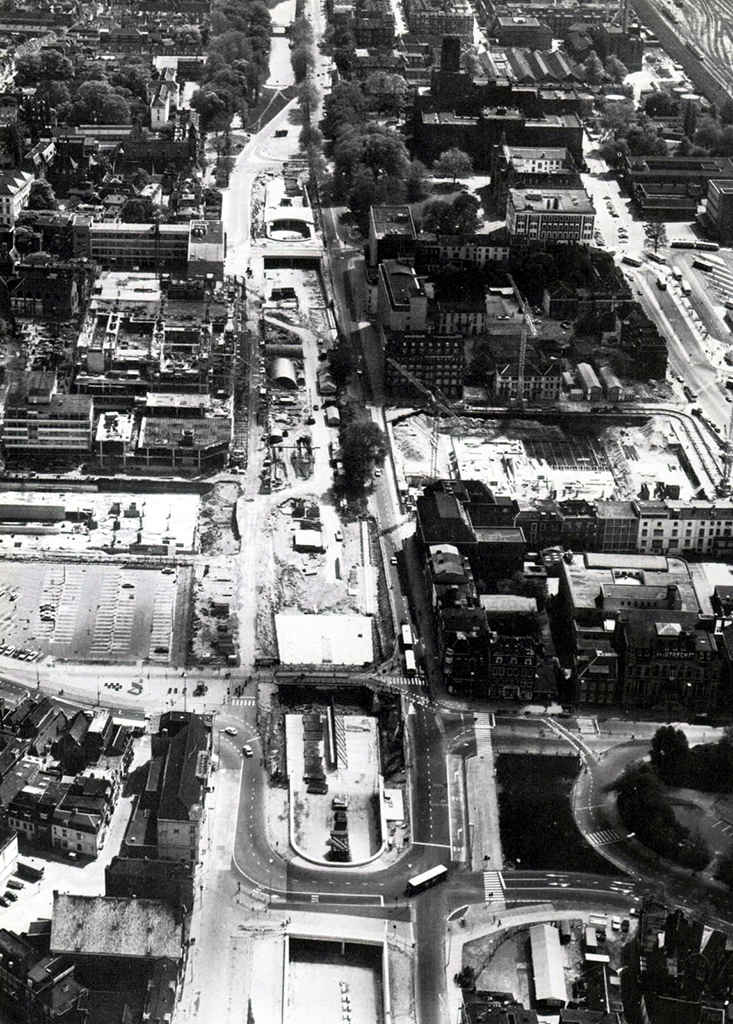 Utrecht, Catharijnesingel ±1972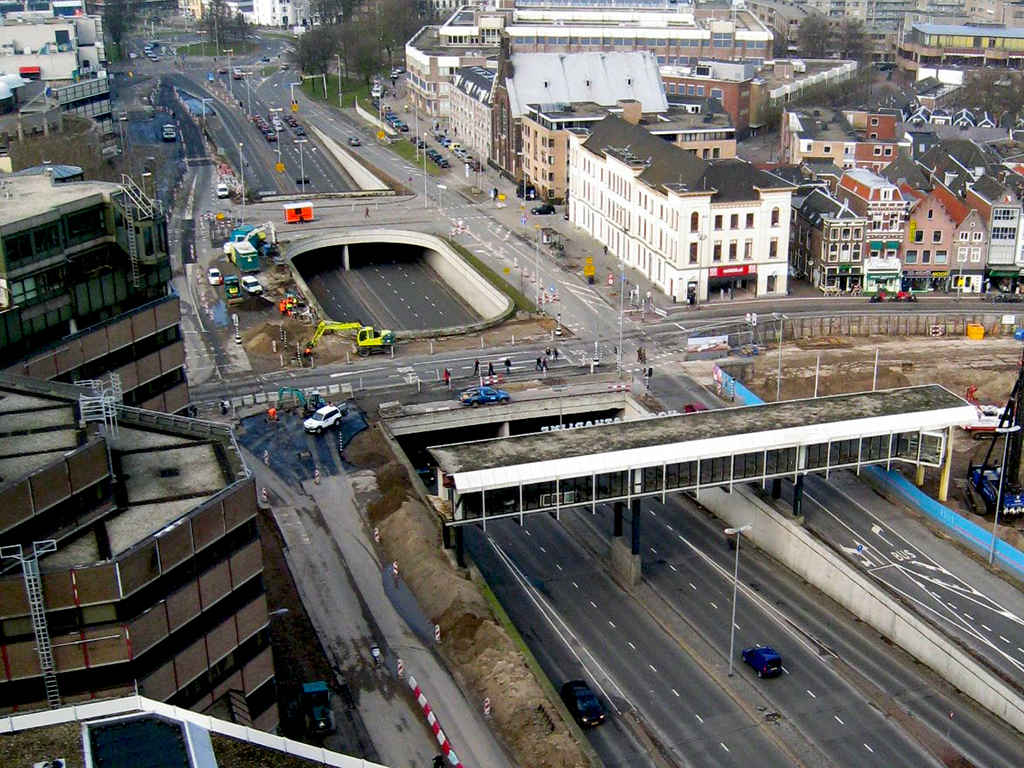 This work to remove the Oude Singel (water out!) and turn it into a "sunken" four-lane motorway is now a thing of the past in 2019, where in the photo above the cars are still driving, has actually become again a Singel with water, in short it has cost hundreds of millions, but see here how it has turned out now, via Google Maps.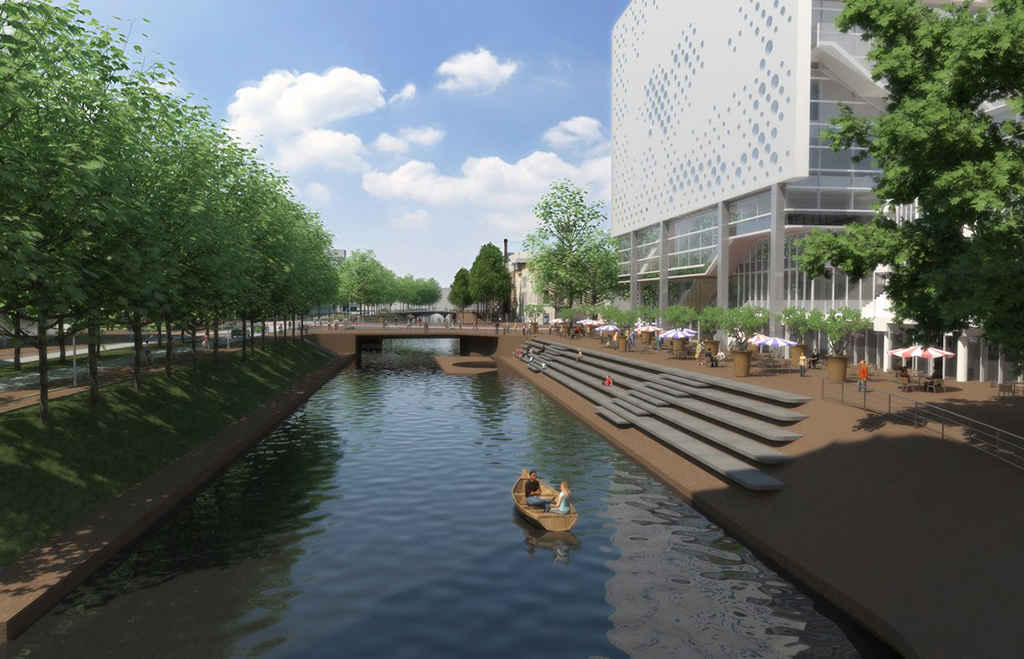 The way it should look in the end anno 2020 - The Singel is round again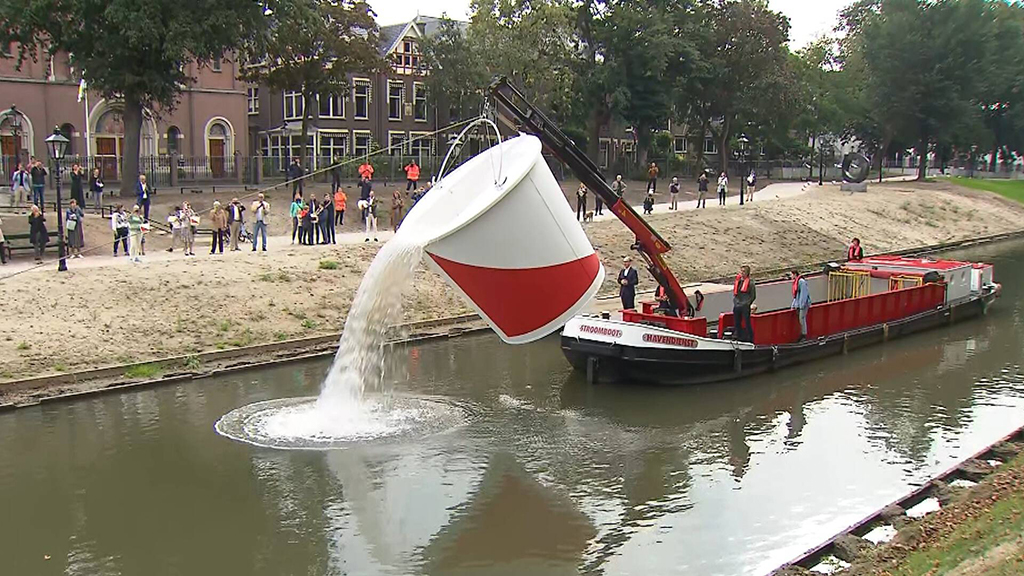 Catharijnesingel Utrecht 12-09-2020
In September 2020, Utrecht refilled symbolic the last stretch of the Catharijnesingel with a huge bucket of water.
If the Bridge Keeper from then, Jan Bos had known all this, the man would have turned around in his grave!





The Ancestor Company
All rights reserved,
Thanks to various archive institutions for making certain images and facts available.
Copyright © Genealogybos.com 2023.