Krantenknipsels van fam.Dick van Hunnik 1930 t/m 1990
Newspaper clippings from fam.Dick Hunnik of 1930 till 1990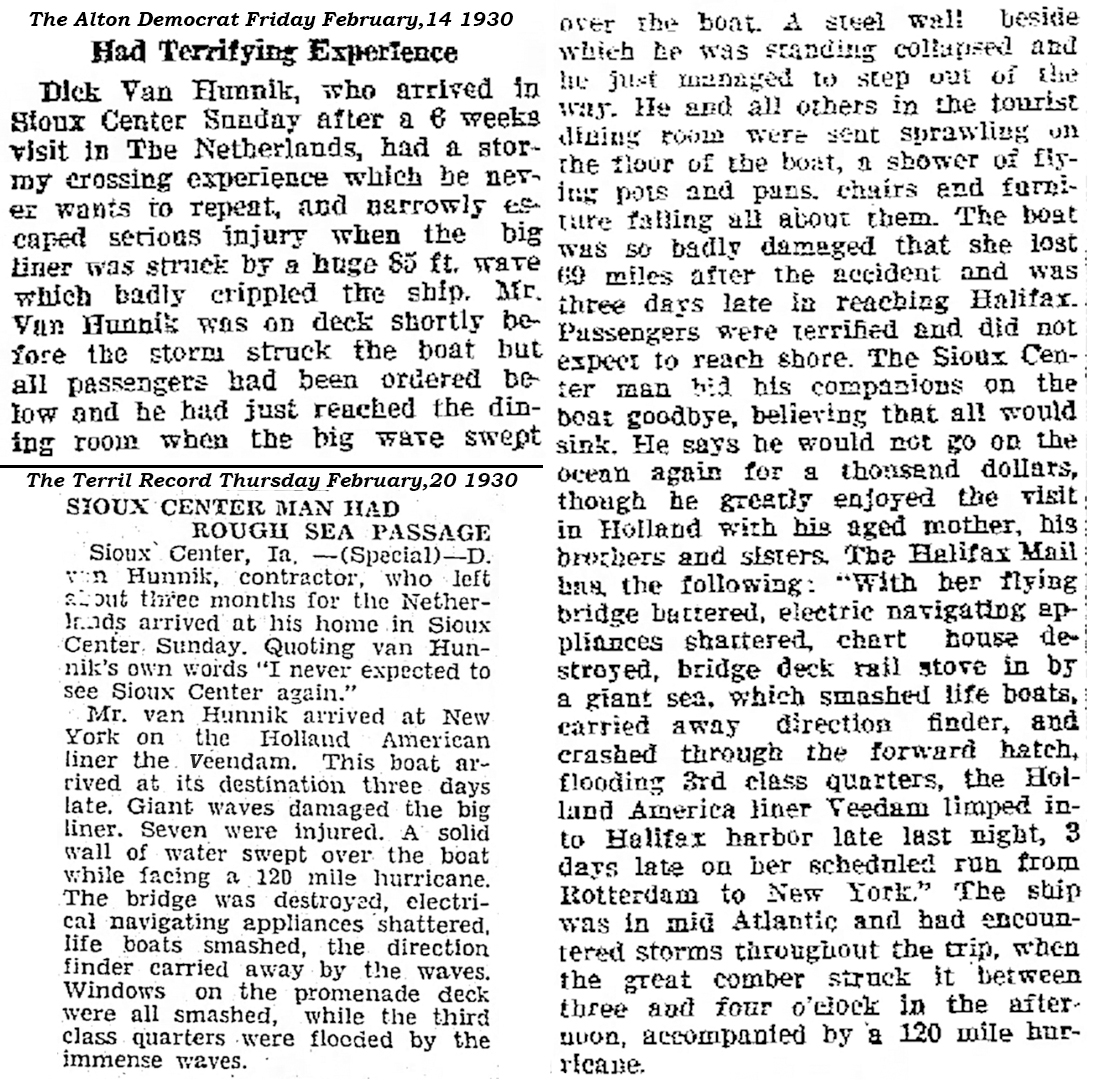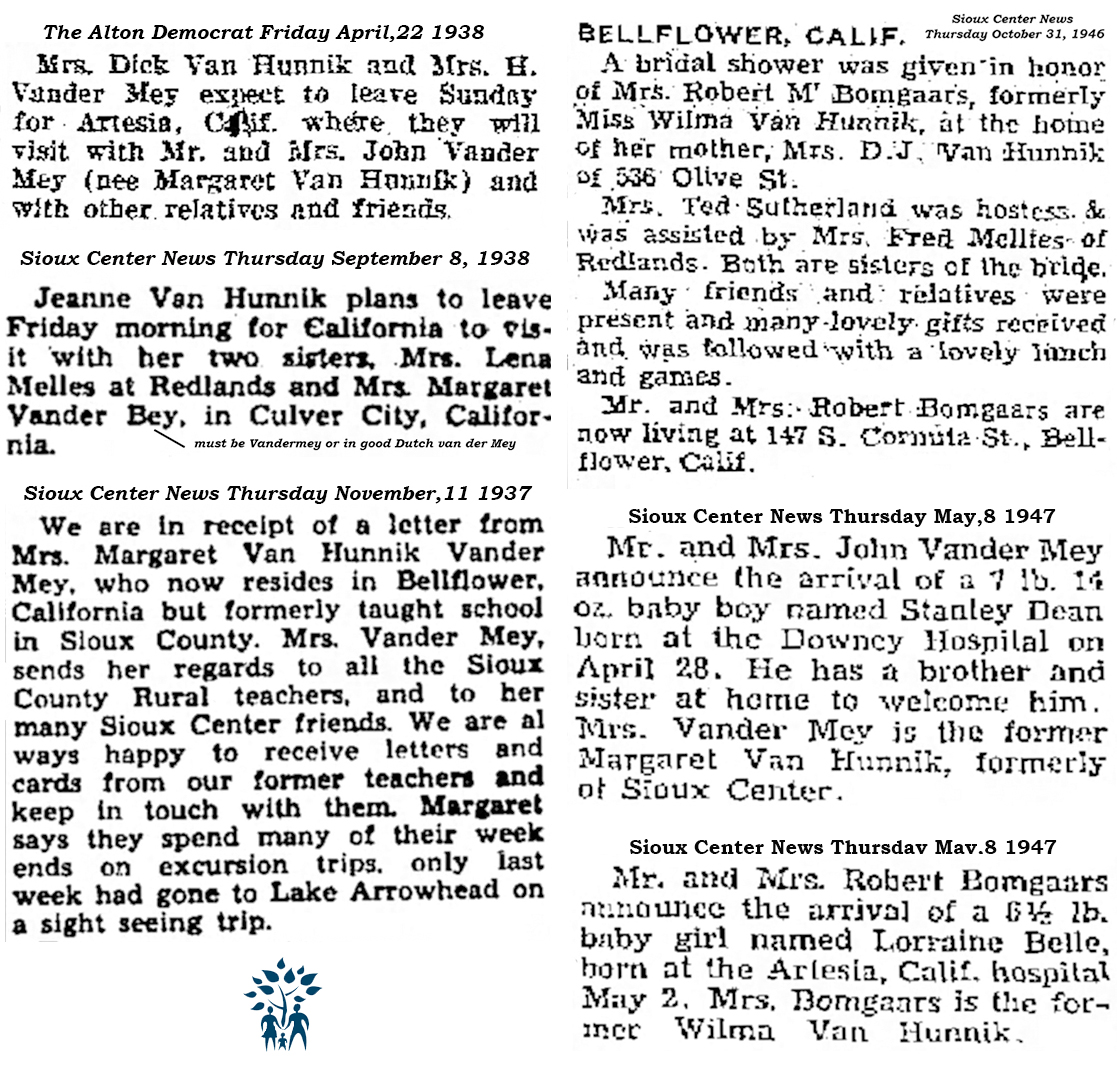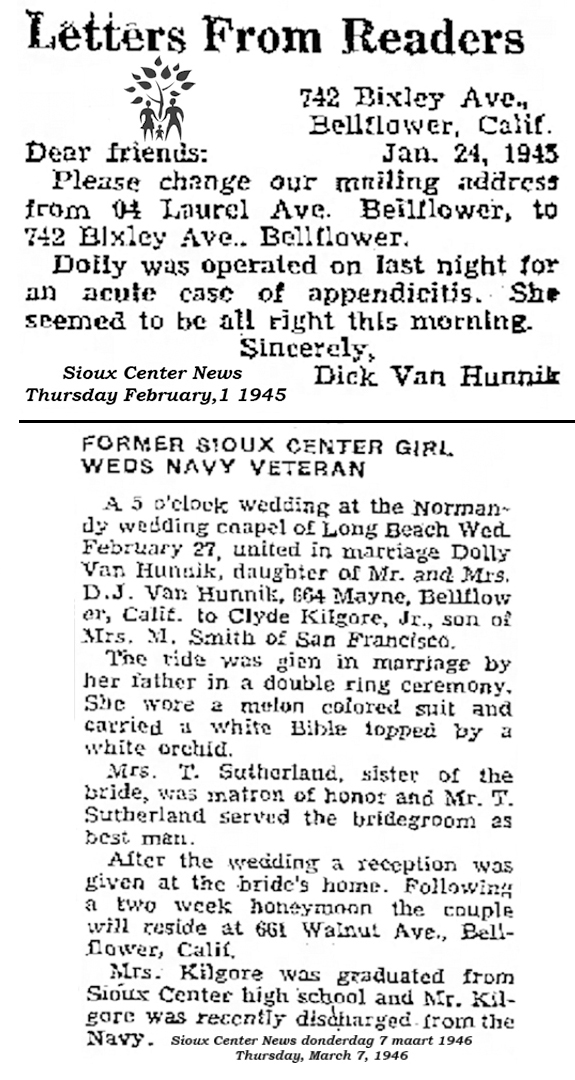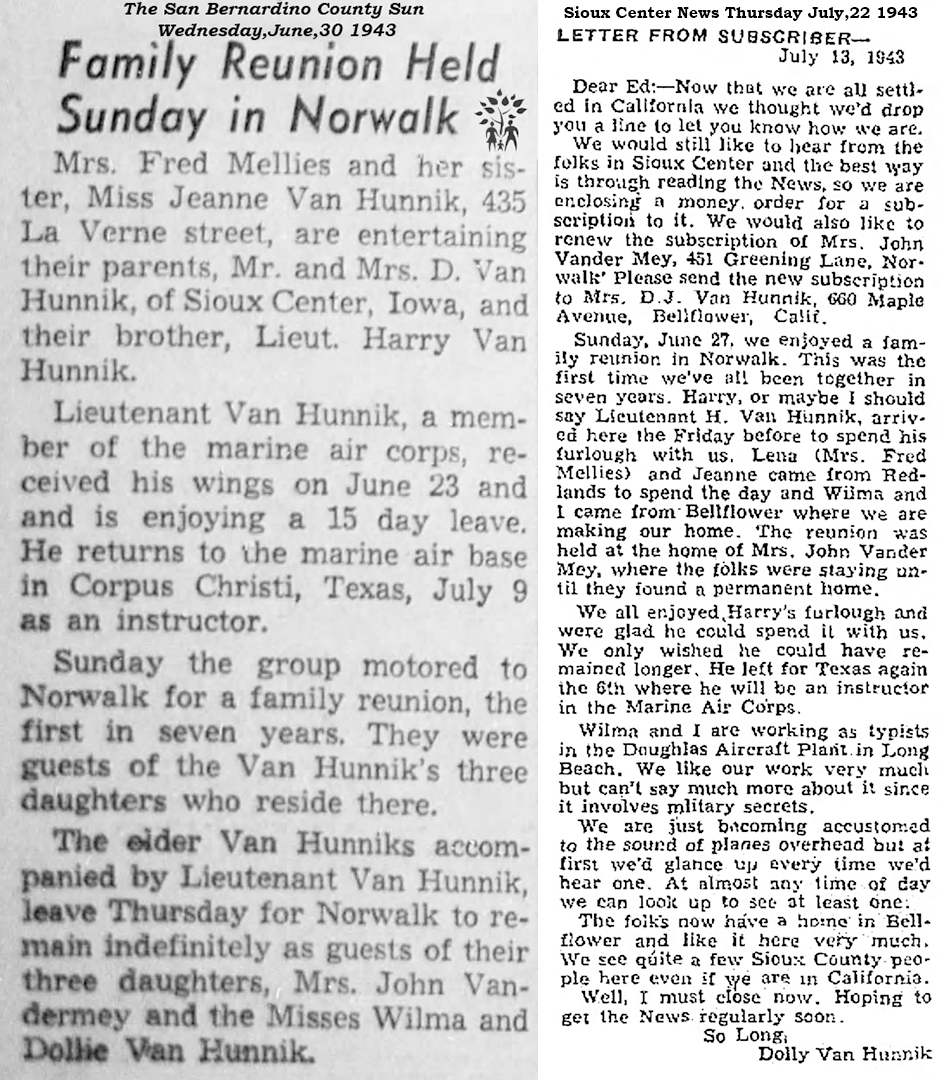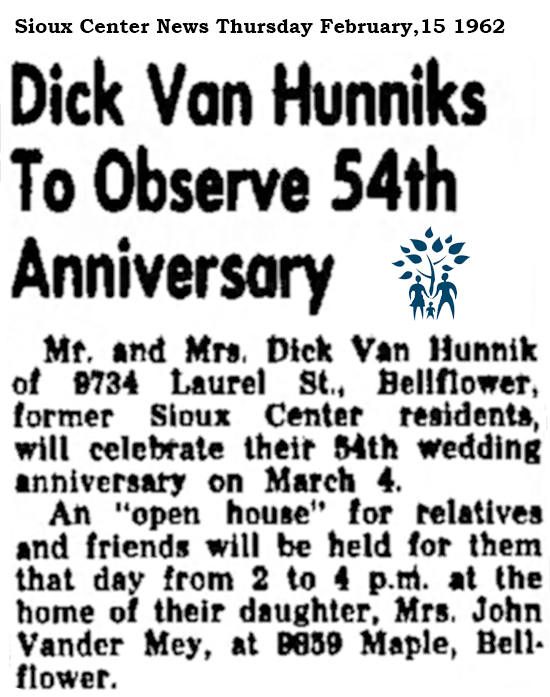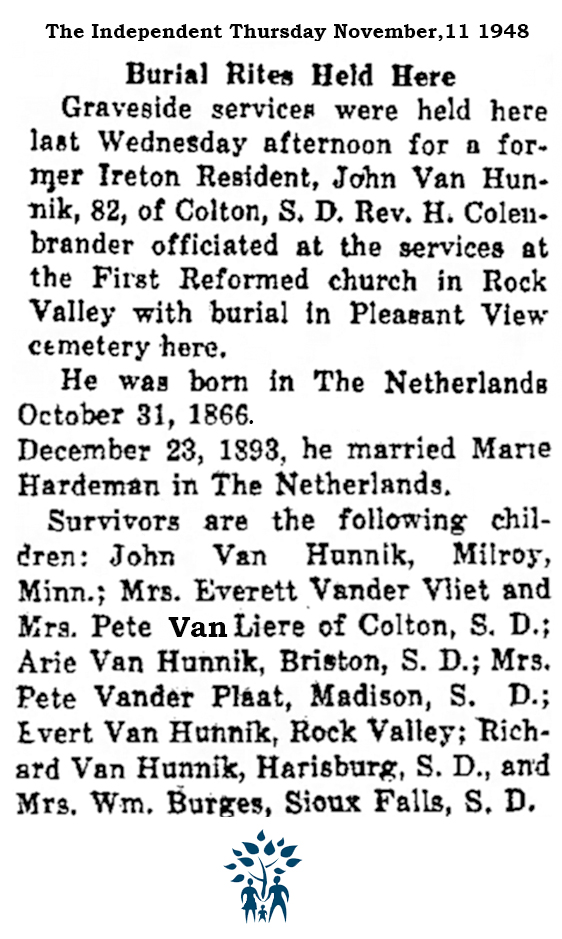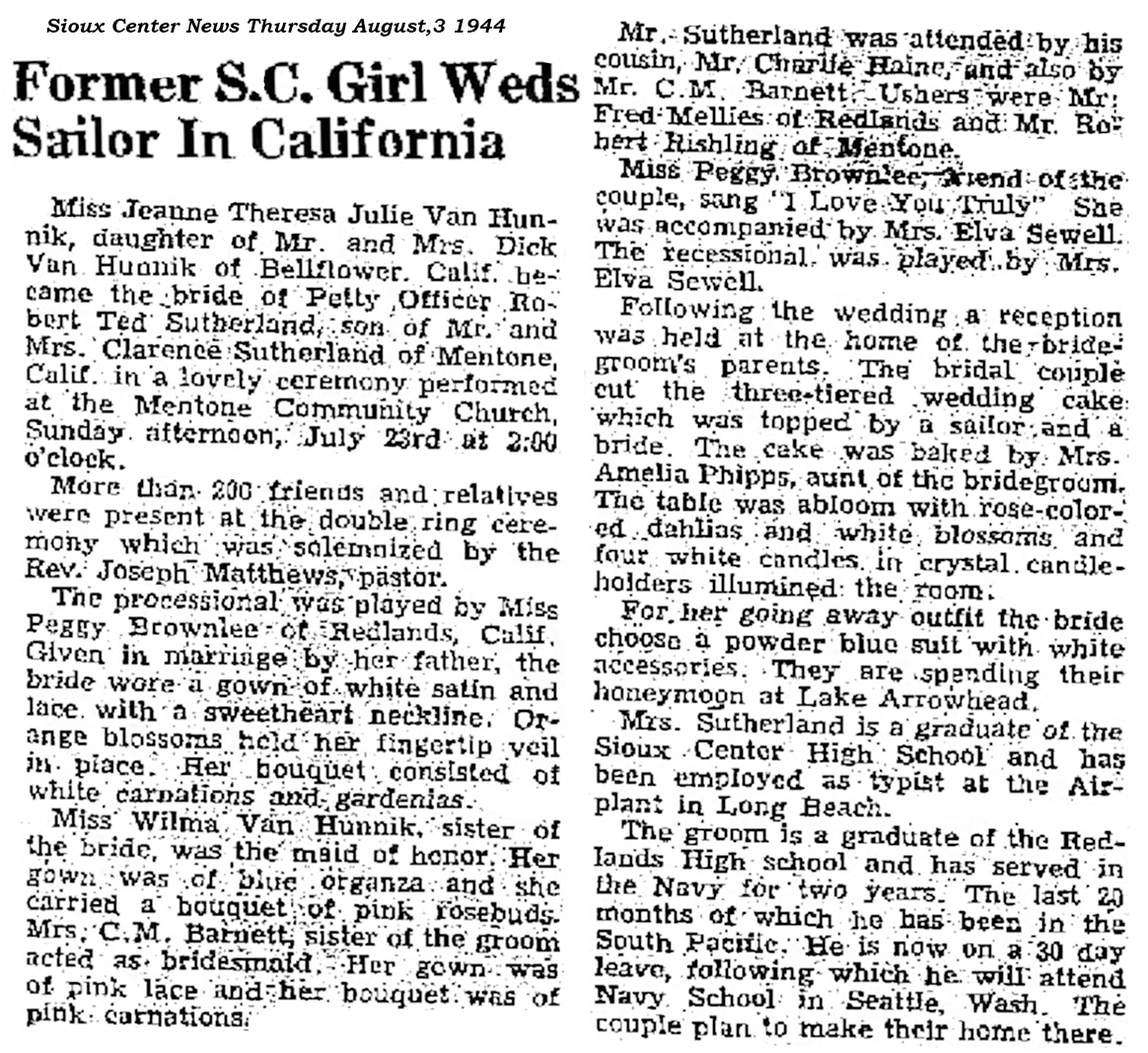 Zie hier meer over Robert "Ted" Sutherland en een You Tube video over California City
See more about Robert "Ted" Sutherland and a You Tube video about California City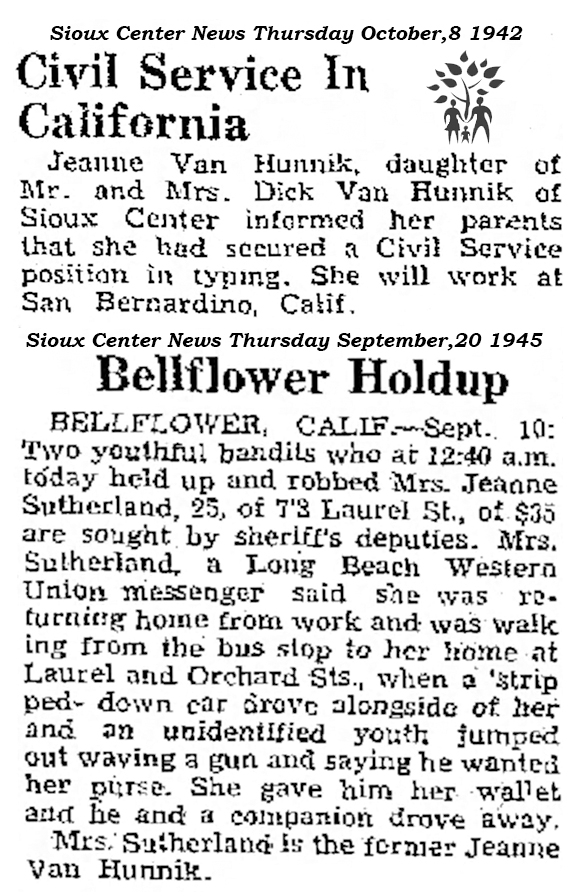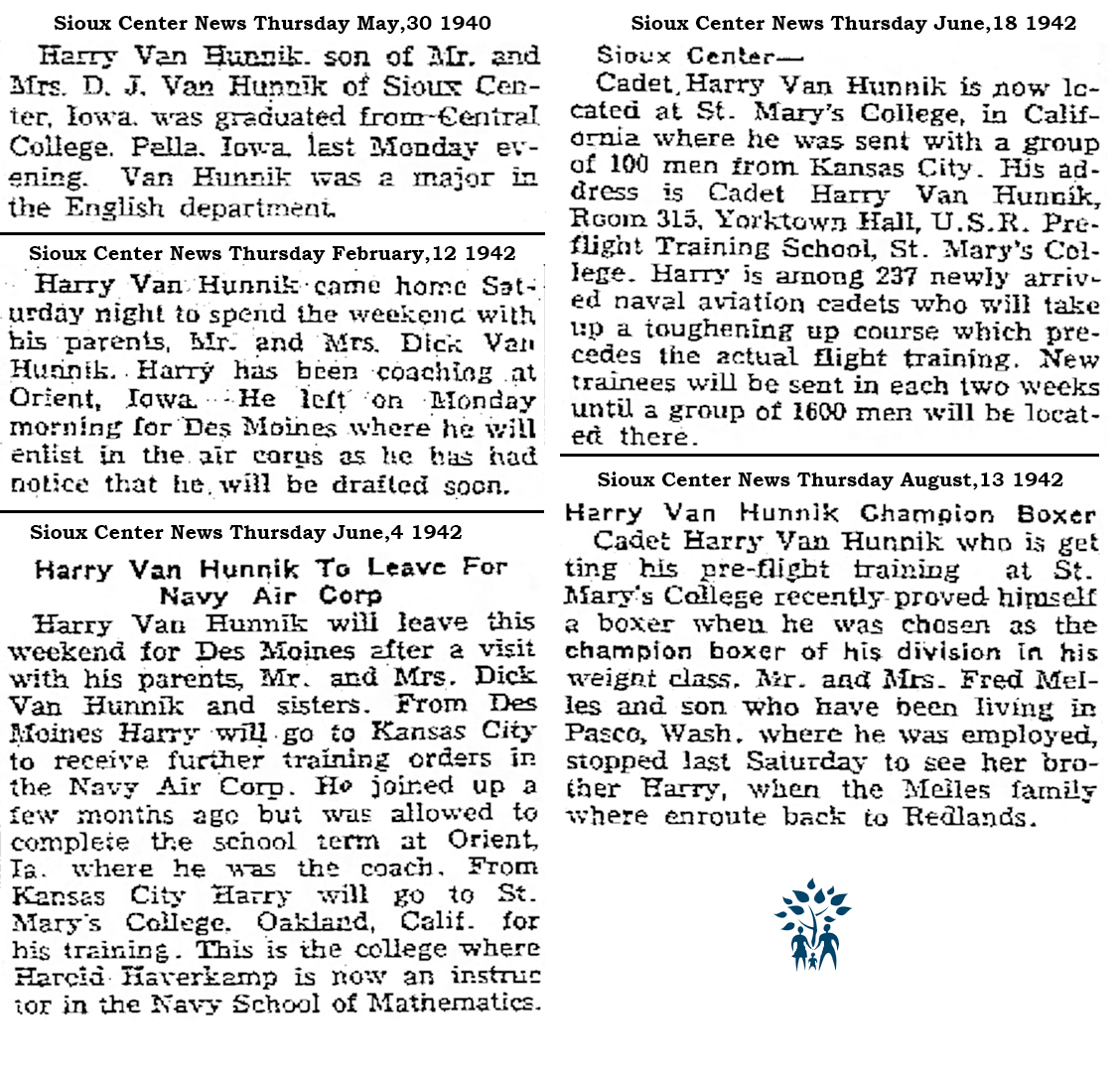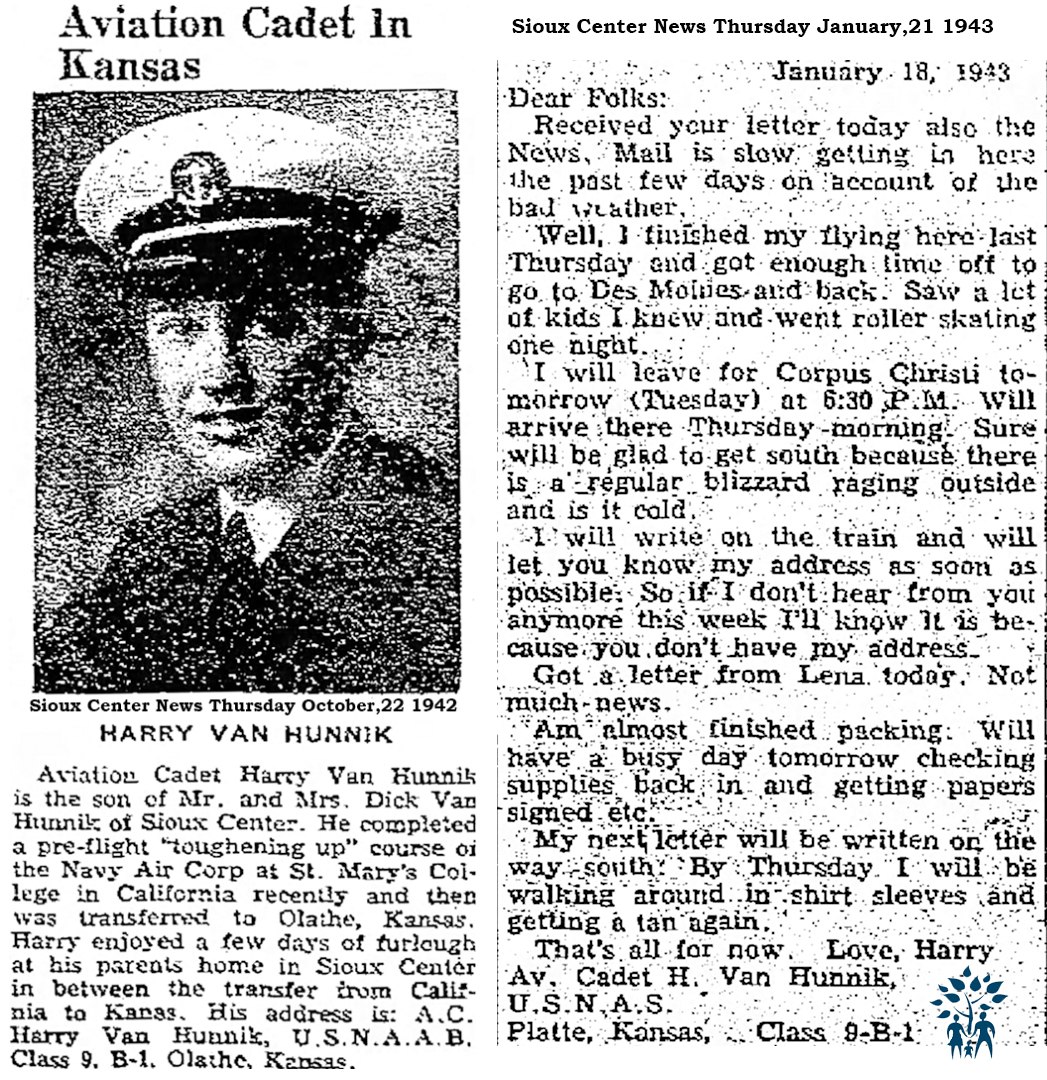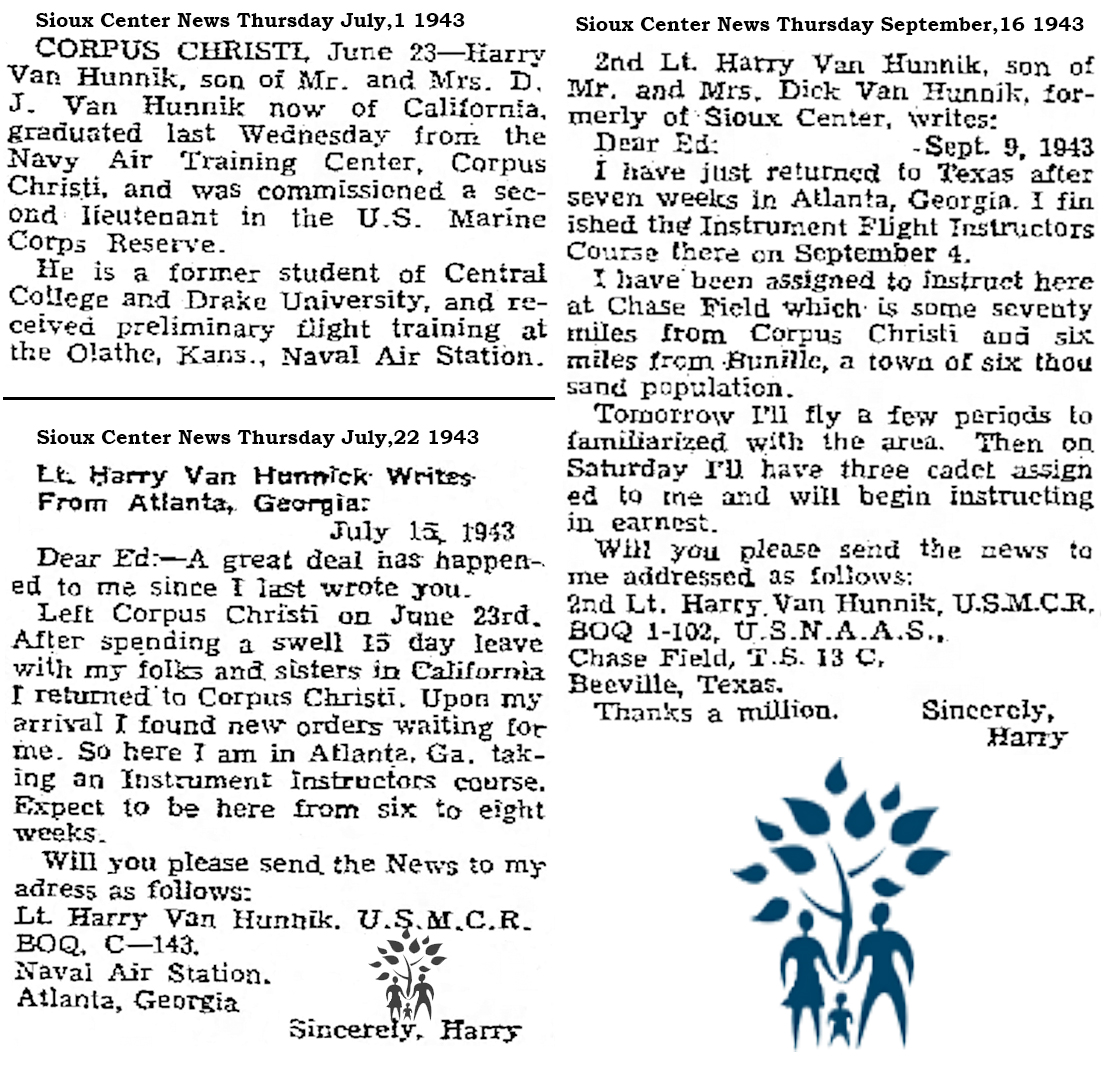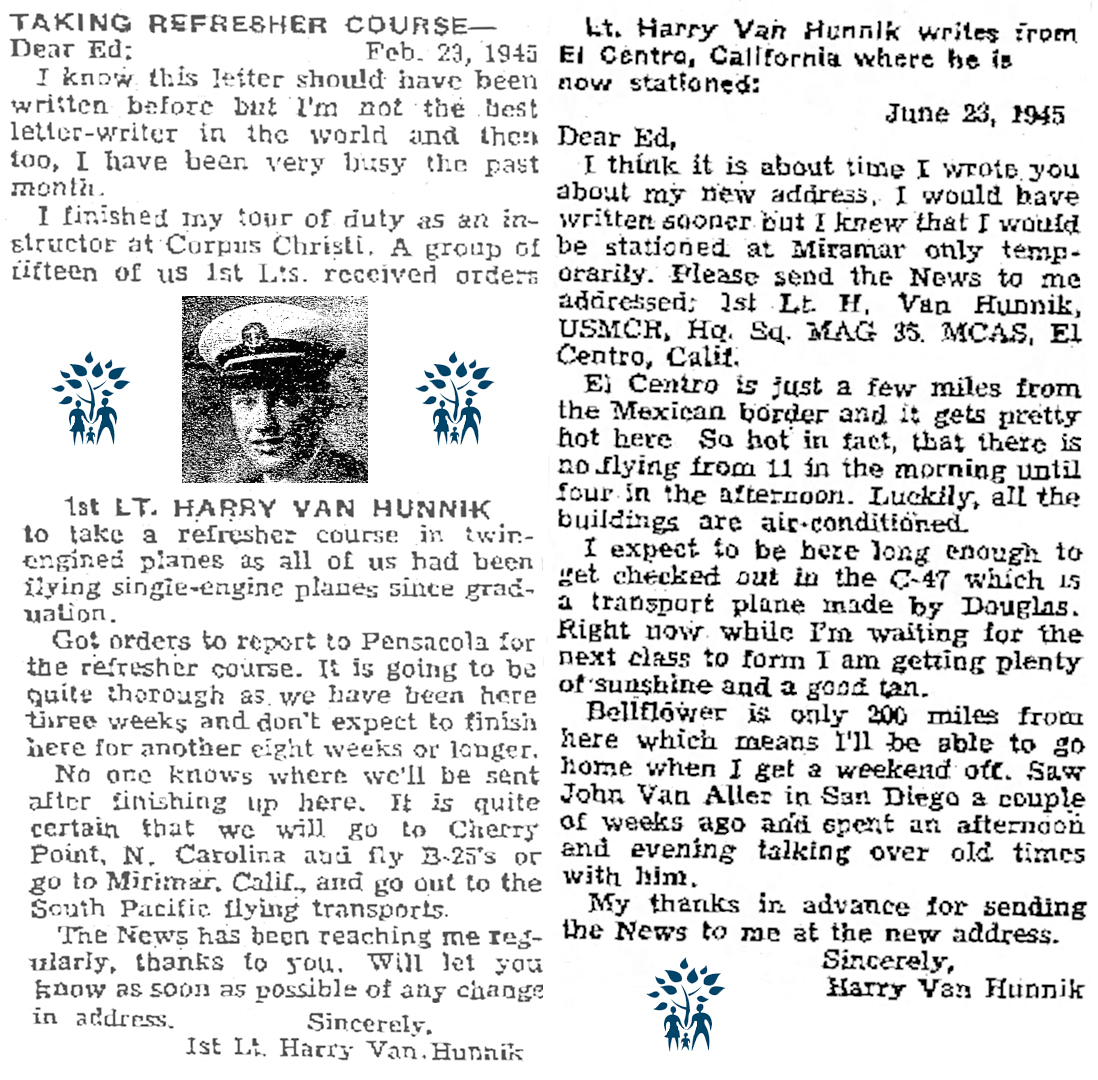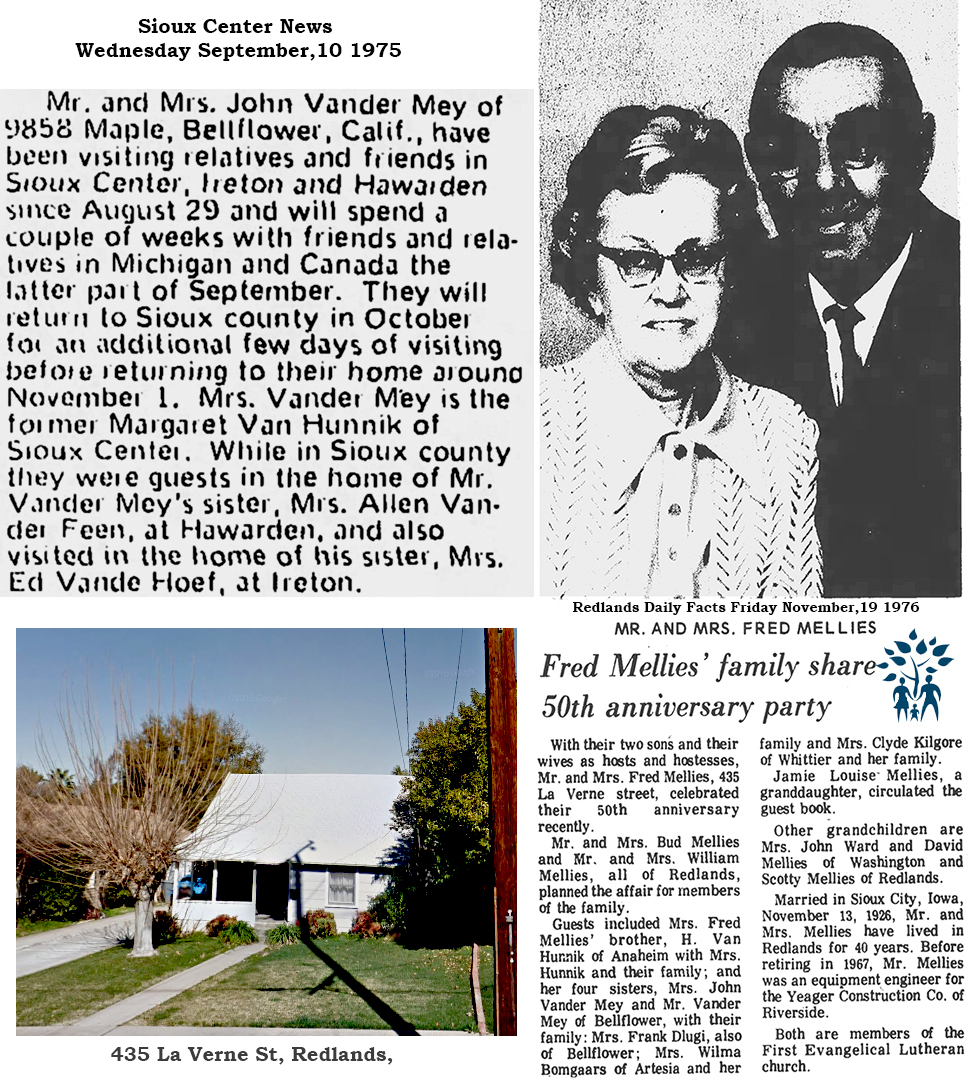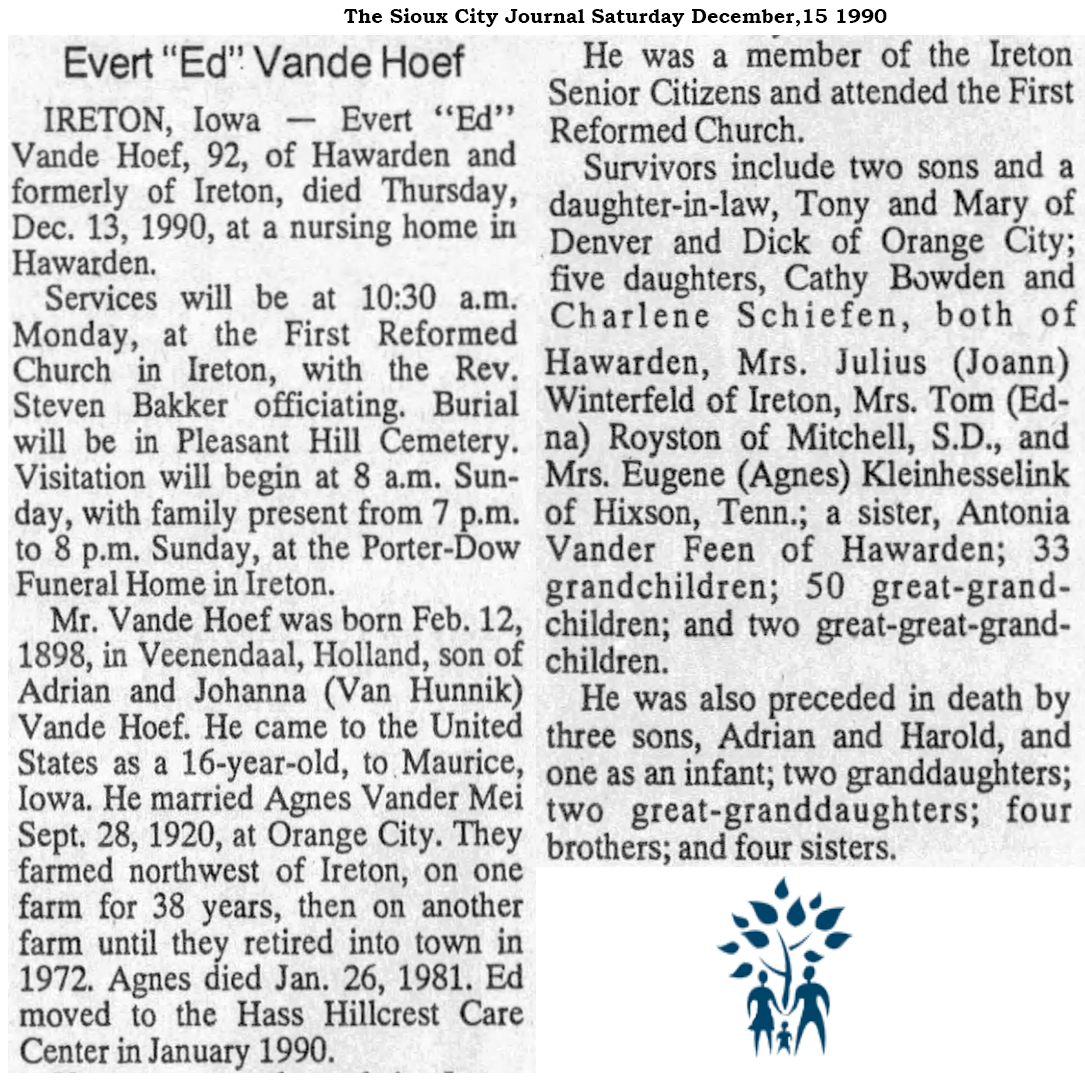 Compiled by the webmaster of Ancestor Company 2017, ©all rights reserved.


The Ancestor Company, we have not the intention to be complete.
Met speciale dank aan Diana Satterfield voor haar bijdrage en verzorgen van de krantenknipsels en verder info.
With special thanks to Diana Satterfield for her Contribution and care of newspaper clippings

and further info.
<
The Ancestor Company
alle rechten voorbehouden, met dank aan diverse archiefinstellingen voor het ter beschikking stellen van bepaalde afbeeldingen en wetenswaardigheden.
Copyright © Genealogybos.com 2022.