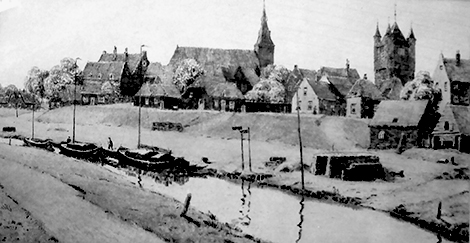 Hattem

Op deze pagina zijn 11 originele zwart wit foto's digitaal en handmatig ingekleurd door de webmaster.
Mocht u een foto hiervan downloaden dan bent u daar vrij in, maar de webmaster zou het zeer op prijs stellen als u hem daarvan een bericht geeft, bij voorbaat dank.

On this page 11 original black and white photos are digitally and manually colored by the webmaster.
If you download a photo of this, you are free to do so, but the webmaster would appreciate it if you give him a message, thanks in advance.
Foks - Wildeman - Bomhof





























Met dank aan Bauke Wiersma (1943-2021)